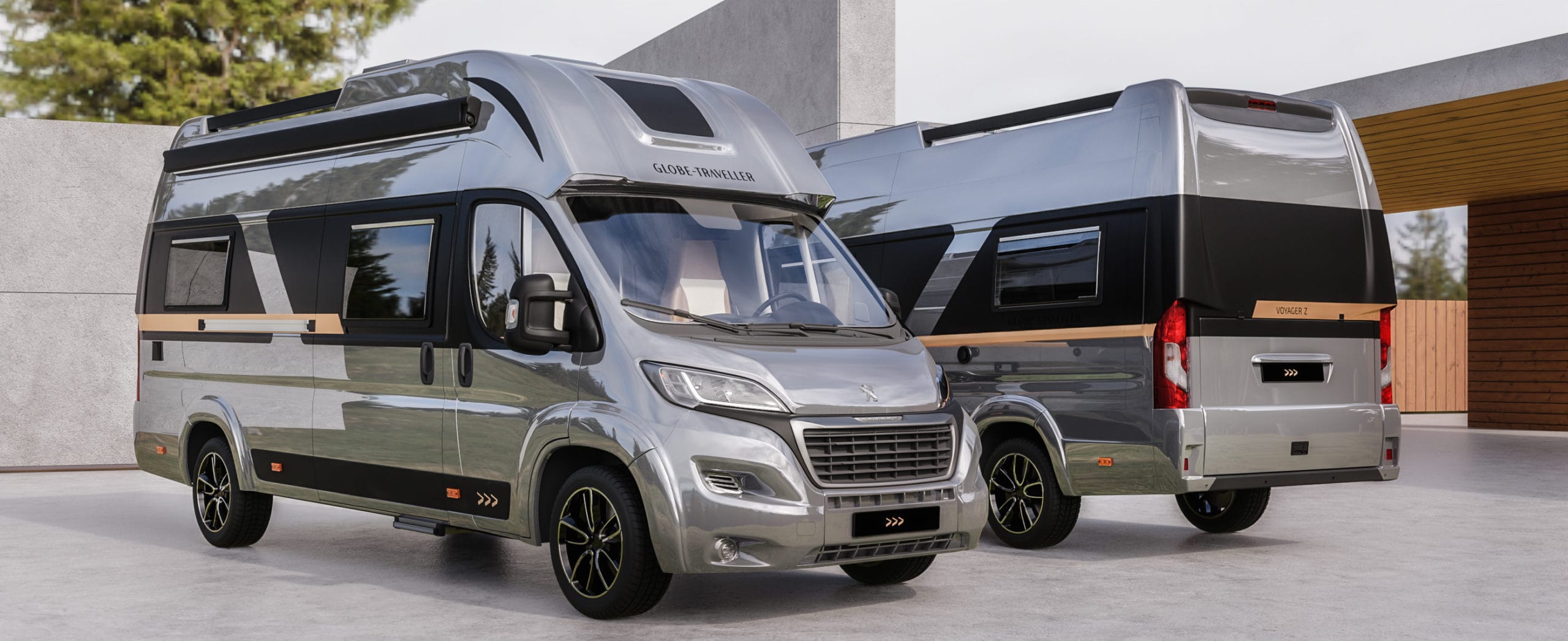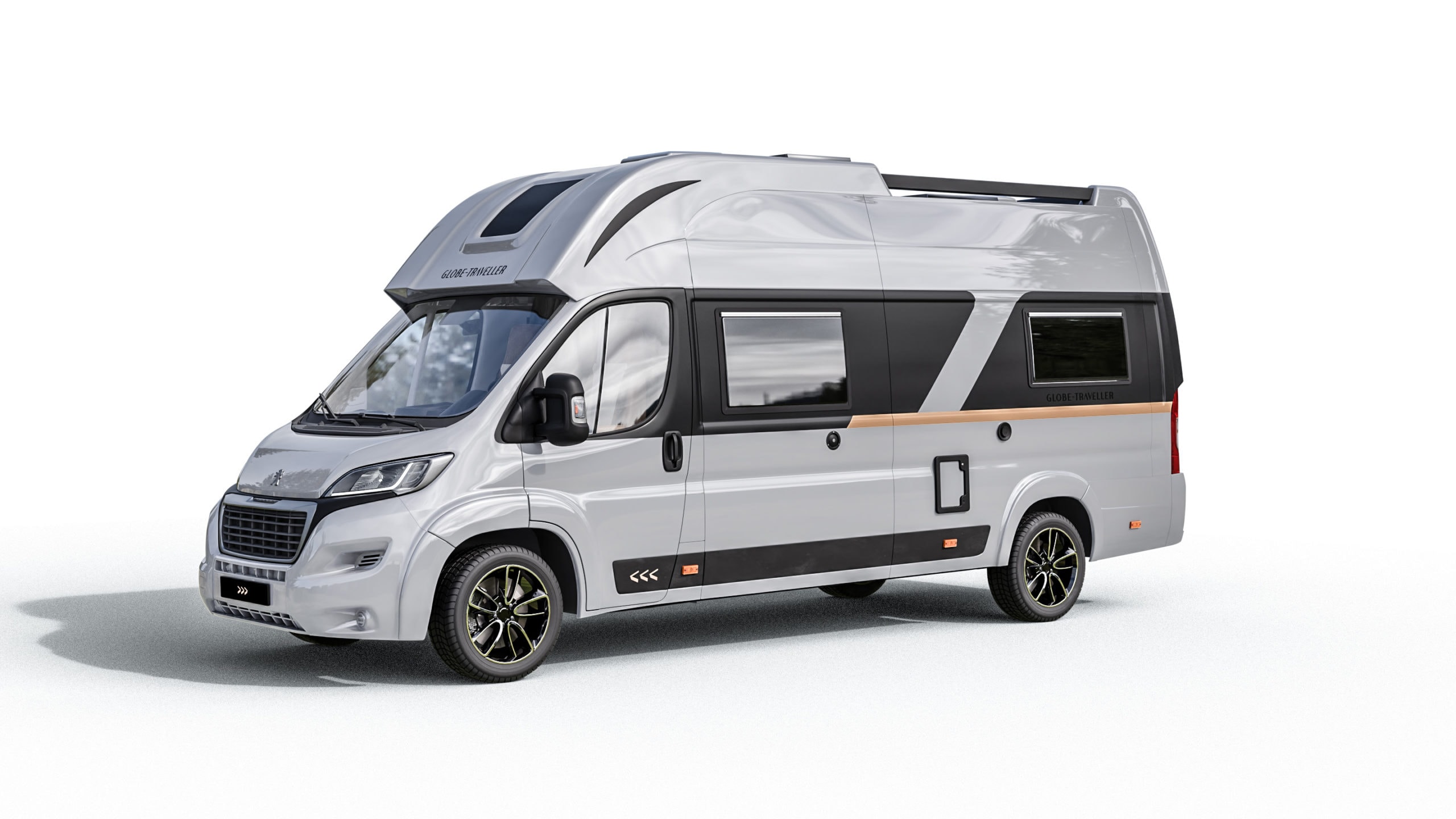 ---
Model Voyager Z jest pełen wyjątkowych rozwiązań. To kamper o długości 636 cm dla czworga pasażerów, z czterema miejscami do jazdy i czterema do spania.


Oryginalnie zaprojektowana łazienka, umieszczona centralnie, podzielona jest na część suchą i mokrą. Kabina prysznicowa została oddzielona od reszty pomieszczenia. Z dużym lustrem i szafkami, to wyjątkowo komfortowa łazienka.


Umieszczone z tyłu, dwa pojedyncze łóżka, można łatwo zmienić w jedno duże łóżko podwójne. Dodatkowe, górne łóżko rozkładane pomieści dwoje dzieci lub jedną osobę dorosłą.


Pojemne schowki i szafki, szafa na ubrania pod głównym łóżkiem oraz duży bagażnik, zapewniają wystarczającą ilość miejsca na wszystkie rzeczy potrzebne w podróży.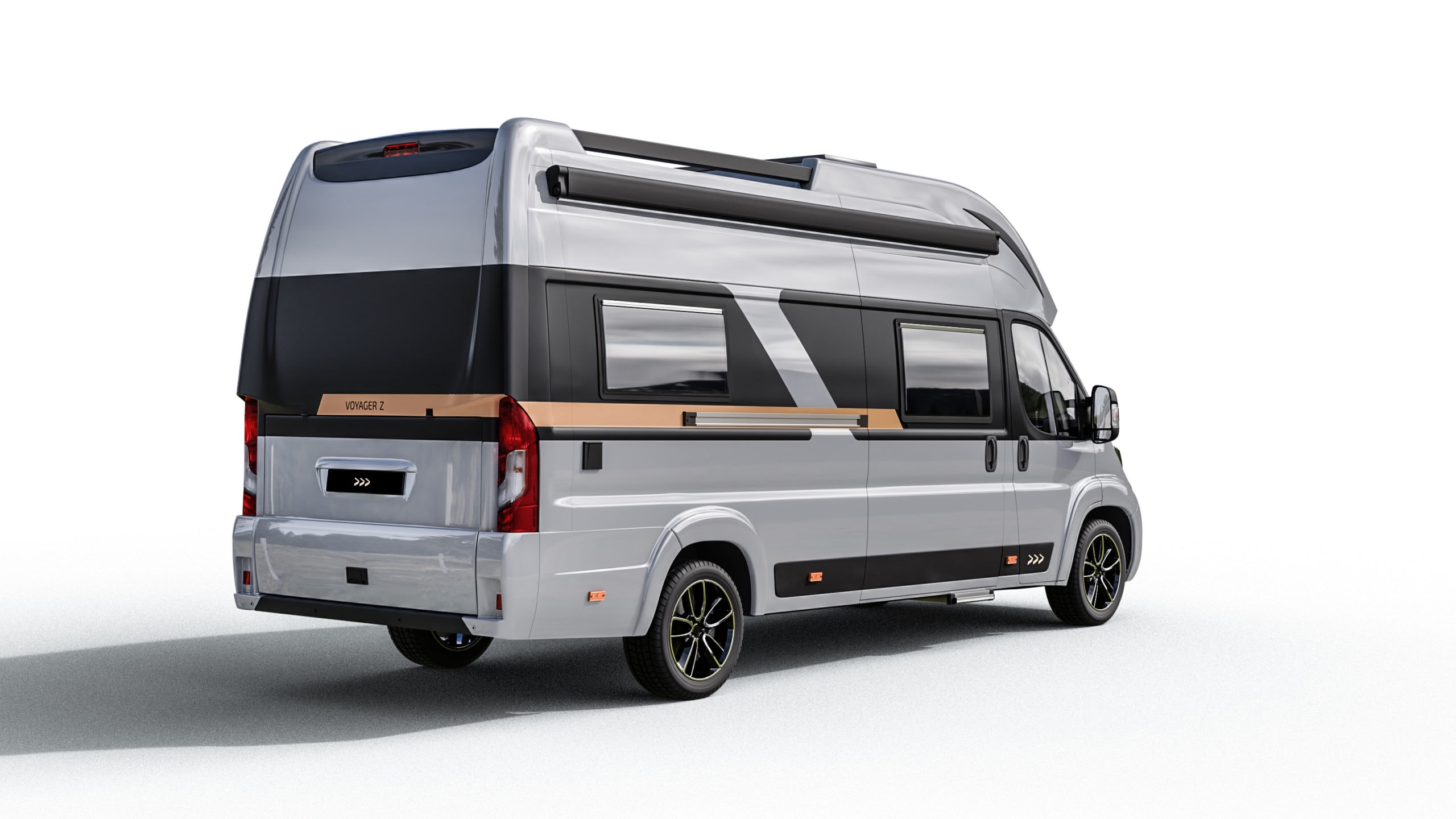 ---
| | |
| --- | --- |
| Długość: | 636 cm |
| Szerokość: | 206 cm |
| Wysokość: | 300 cm |
| Wysokość wewnątrz: | 195 / 210 cm |
| Masa kampera gotowego do jazdy ± 5%: | 3 060 kg |
| Dopuszczalna masa całkowita: | 3 500 / 3 820 kg |